Authentic & Evidently

Effective Ayurveda
Sprouted in the pristine land of India some 5000 years ago, Ayurveda, the science of life and longevity, is the oldest healthcare system in the world. We at Padaav, believe in evidently effective, scientifically proven Ayurveda.
"Evidence is knowledge, knowledge is evidence"
Authentic & Evidently

Effective Ayurveda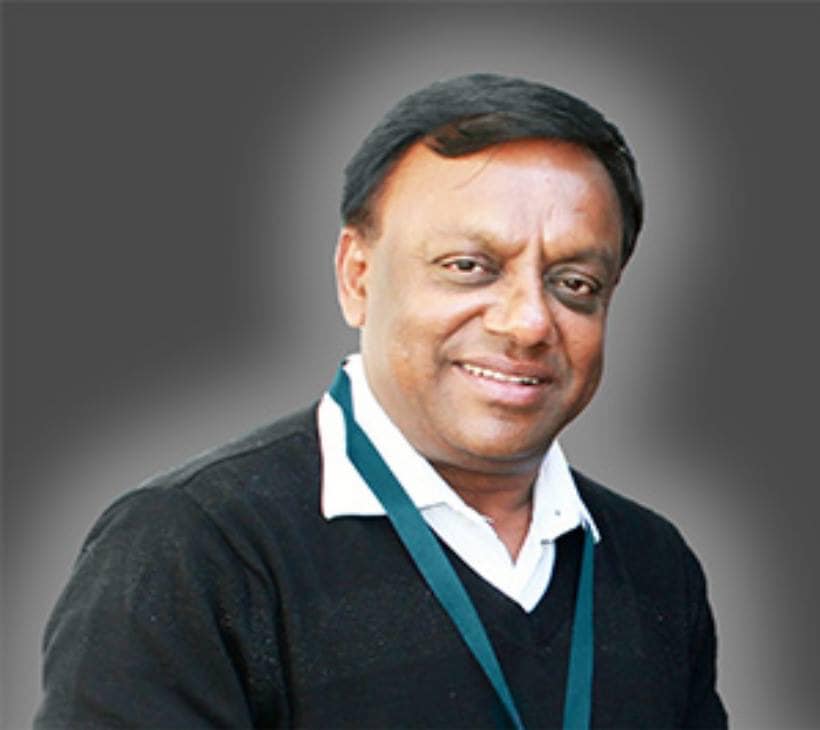 Padaav - Speciality Ayurvedic Treatment Centre
Padaav stands for credibility of Ayurvedic treatment for those diseases which remain largely untreatable in modern medicine. Padaav focuses on treating the root cause of those indications and brings long term sustainable relief.
Padaav is conceptualized by Vaidya Balendu Prakash, a renowned Ayurvedic Physician of India who practices Rasa-Shastra which is one of the clinical specialty of Ayurveda. The practice of Rasa-Shastra was transferred from generation to generation under Guru-Shishya parampra (master to student tradition).
Our specialities are what make us stand out!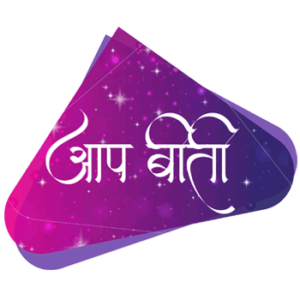 Aap Beeti is an initiative to bring to you success stories of patients treated through alternative systems of medicine. This is a platform aimed at bringing credibility to these systems and giving a ray of hope to patients suffering from chronic and incurable conditions.
The program is broadcasted on the 5th and 23rd of every month at 8:00 pm on youtube (Vaidya Balendu Prakash) and facebook channel (Balendu Prakash).
The treating Vaidyas at Padaav are united by our declared mission to provide
the highest quality care to patients and render them pain and fear free
Speciality Ayurvedic Treatment Centre | A Unit of SVS Healthcare Pvt. Ltd.
Sign Up for Our Newsletter.
Eleifend senectus ornare hendrerit dis lacinia habitant mattis 

Speciality ayurvedic treatment centre
© 2021 padaav. All rights reserved. Design by Kumar