Authentic & Evidently

Effective Ayurveda
Sprouted in the pristine land of India some 5000 years ago, Ayurveda, the science of life and longevity, is the oldest healthcare system in the world. We at Padaav, believe in evidently effective, scientifically proven Ayurveda.
"Evidence is knowledge, knowledge is evidence"
Authentic & Evidently

Effective Ayurveda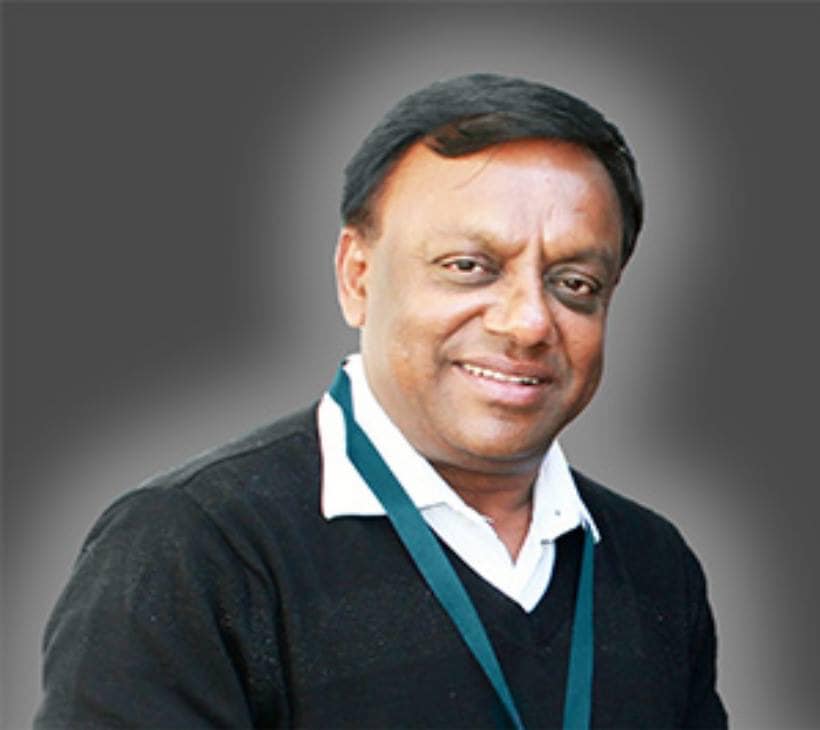 Padaav - Speciality Ayurvedic Treatment Centre
Padaav stands for credibility of Ayurvedic treatment for those diseases which remain largely untreatable in modern medicine. Padaav focuses on treating the root cause of those indications and brings long term sustainable relief.
Padaav is conceptualized by Vaidya Balendu Prakash, a renowned Ayurvedic Physician of India who practices Rasa-Shastra which is one of the clinical specialty of Ayurveda. The practice of Rasa-Shastra was transferred from generation to generation under Guru-Shishya parampra (master to student tradition).
Our specialities are what make us stand out!

Chronic Fatigue Syndrome is a complex long-term medical condition that is marked by extreme unexplained fatigue that worsens with physical or mental activity and does not improve with rest. The condition causes substantial functional impairment in patients. Diagnosis is based on the patient's symptoms as no confirmatory test is known. It most affects people in the age group 40 to 60 years and occurs more in women.

Allergic Rhinitis (AR) is an inflammation of nasal membranes marked by episodes of sneezing, nasal congestion, running nose, itchy nose & palate, watering and redness of eyes, in any combination. Commonly known as hay fever, AR is one of the ten leading medical conditions for seeking primary healthcare. Diagnosis is confirmed on the basis of a questionnaire called the ARIA (Allergic Rhinitis & its Impact on Asthma) criteria.

Childhood Asthma is the inflammatory disorder of the lungs and airways that cause bothersome symptom like recurrent wheezing, coughing, chest tightness, and shortness of breath in children. The condition is triggered by exposure to certain allergens, pollution, cold or other respiratory infections. Childhood asthma is a major cause of frequent hospital visits, missed school days and stunted growth in children.

PCOS (Polycystic Ovarian Syndrome) refers to a set of symptoms including irregular or no menstrual periods, heavy periods, excess body and facial hair, acne, pelvic pain, difficulty in conceiving, and patches of thick, darker, velvety skin. It results from elevated androgen levels in females. PCOS is considered untreatable and medicines or changes in diet and lifestyle may only help ease symptoms of the disease.

Fatty liver disease is the excess build-up of fat in the liver. The condition may be associated with diseases that influence fat metabolism. Too much fat in the liver can cause liver inflammation, which can damage the liver and create scarring. In severe cases, this scarring can lead to liver failure. The disease might even progress to liver fibrosis or cancer.

Nutritional anemia is the lack of sufficient red blood cells (RBCs) in blood resulting from nutritional disorders. It is caused by a lack of iron, protein, vitamin B12, and other vitamins and minerals that are needed for the formation of hemoglobin. Hemoglobin level less than 12 g/dL in women and 13 g/dL in men are indicative of anemia. Signs of the disease include fatigue, shortness of breath, rapid pulse, paleness and easy bruising.
Pancreatitis refers to inflammation of the pancreas leading to symptoms like acute abdominal pain, vomiting, nausea, etc and increased pancreatic enzymes in blood and urine. Other symptoms include steatorrhea, weight loss, elevated blood sugar, etc. It is diagnosed using blood tests and radiological images (Ultrasound, CT scan, MRCP, ERCP, etc) to check inflammation and structural changes if the pancreas.
Irritable Bowel Syndrome (IBS) is a chronic disorder of the large intestine. Symptoms of the disease include abdominal cramps, abdominal pain, bloating, gas, and diarrhea or constipation, or both. Symptoms of IBS may be triggered by certain food items and stress.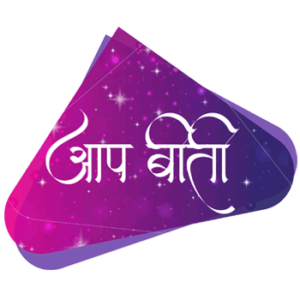 Aap Beeti is an initiative to bring to you success stories of patients treated through alternative systems of medicine. This is a platform aimed at bringing credibility to these systems and giving a ray of hope to patients suffering from chronic and incurable conditions.
The program is broadcasted on the 5th and 23rd of every month at 8:00 pm on youtube (Vaidya Balendu Prakash) and facebook channel (Balendu Prakash).
Nabaneeta Guha, Journalist, Kolkata
I have been suffering with Persistent Allergic Rhintis from my teen age. Now I am 34 years old. My IgE level in blood was high. I used to take antibiotics and anti-allergics quite frequently and on certain occasions used steroids also. I tried Homeopathy and Ayurveda as well. But nothing worked until I met with Vaidya Shikha Prakash at AMRI Hospital in Kolkata. I started taking the medicines advised by her and stopped all other medicines. After four months, I felt that the acute problems I had been facing so far were no more and I had been getting well. Besides, the medicines, Shikha's diet chart also helped me a lot.
Updesh Garg
I am Updesh Garg. I was a patient of Chronic Pancreatitis before I took treatment from Padaav. I had my first attack of Pancreatitis in 2013. I started my treatment at Padaav in June 2018 which continued till June 2019. Since then it has been one and a half years. I am off all medicines and leading a completely normal life. I have had no health issues in this period and have gained around 18 kgs weight. I would strongly recommend Padaav to anybody suffering from Pancreatitis. This is the place where you can get a solution to your problem.
The treating Vaidyas at Padaav are united by our declared mission to provide
the highest quality care to patients and render them pain and fear free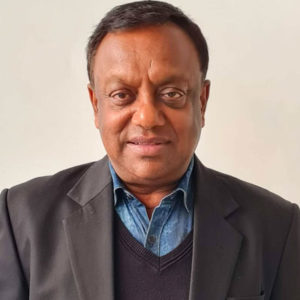 BAMS (Ayurvedacharya),
Ayurvedic Consultant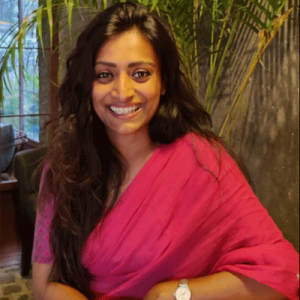 BAMS (Ayurvedacharya),
Ayurvedic Consultant
Speciality Ayurvedic Treatment Centre | A Unit of SVS Healthcare Pvt. Ltd.
Sign Up for Our Newsletter
Eleifend senectus ornare hendrerit dis lacinia habitant mattis 

Speciality ayurvedic treatment centre
© 2022 Padaav. All rights reserved. Design by Eqanex Systems.