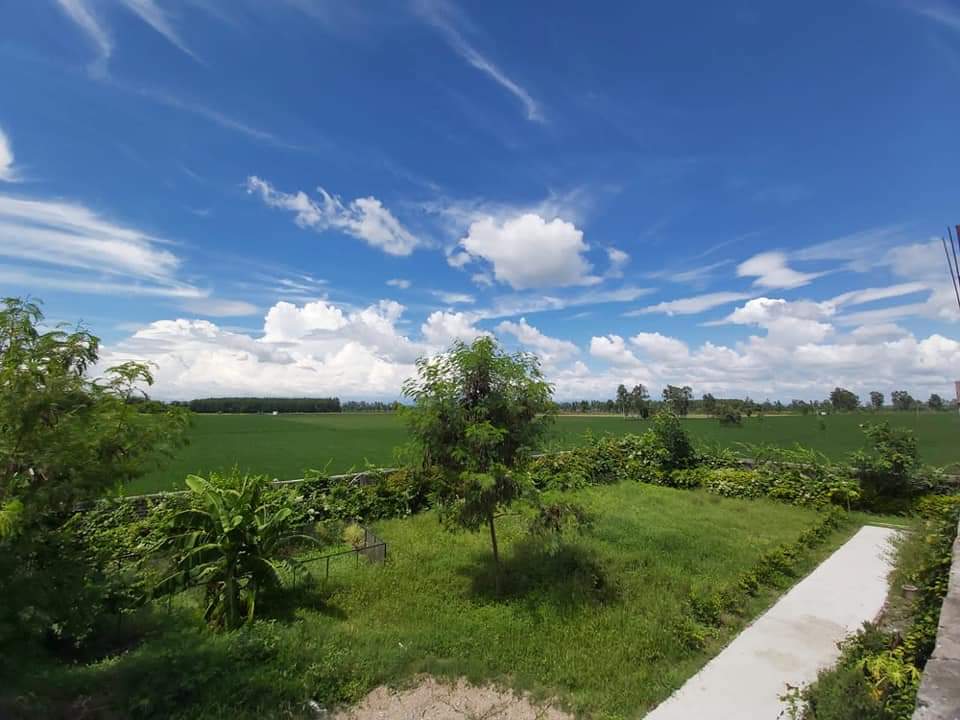 Padaav - Speciality Ayurvedic Treatment Centre​
Padaav stands for credibility of Ayurvedic treatment for those diseases which remain largely untreatable in modern medicine. Padaav focuses on treating the root cause of those indications and brings long term sustainable relief. Padaav is conceptualized by Vaidya Balendu Prakash, a renowned Ayurvedic Physician of India who practices Rasa-Shastra which is one of the clinical specialty of Ayurveda.
The practice of Rasa-Shastra was transferred from generation to generation under Guru-Shishya parampra (master to student tradition). Here, Vaidya Balendu Prakash acquired the essence and techniques of this glorified science from his father Late Vaidya Chandra Prakash. And his father was blessed by Guru Maharaji who was master of Yoga and Rasa-Shastra.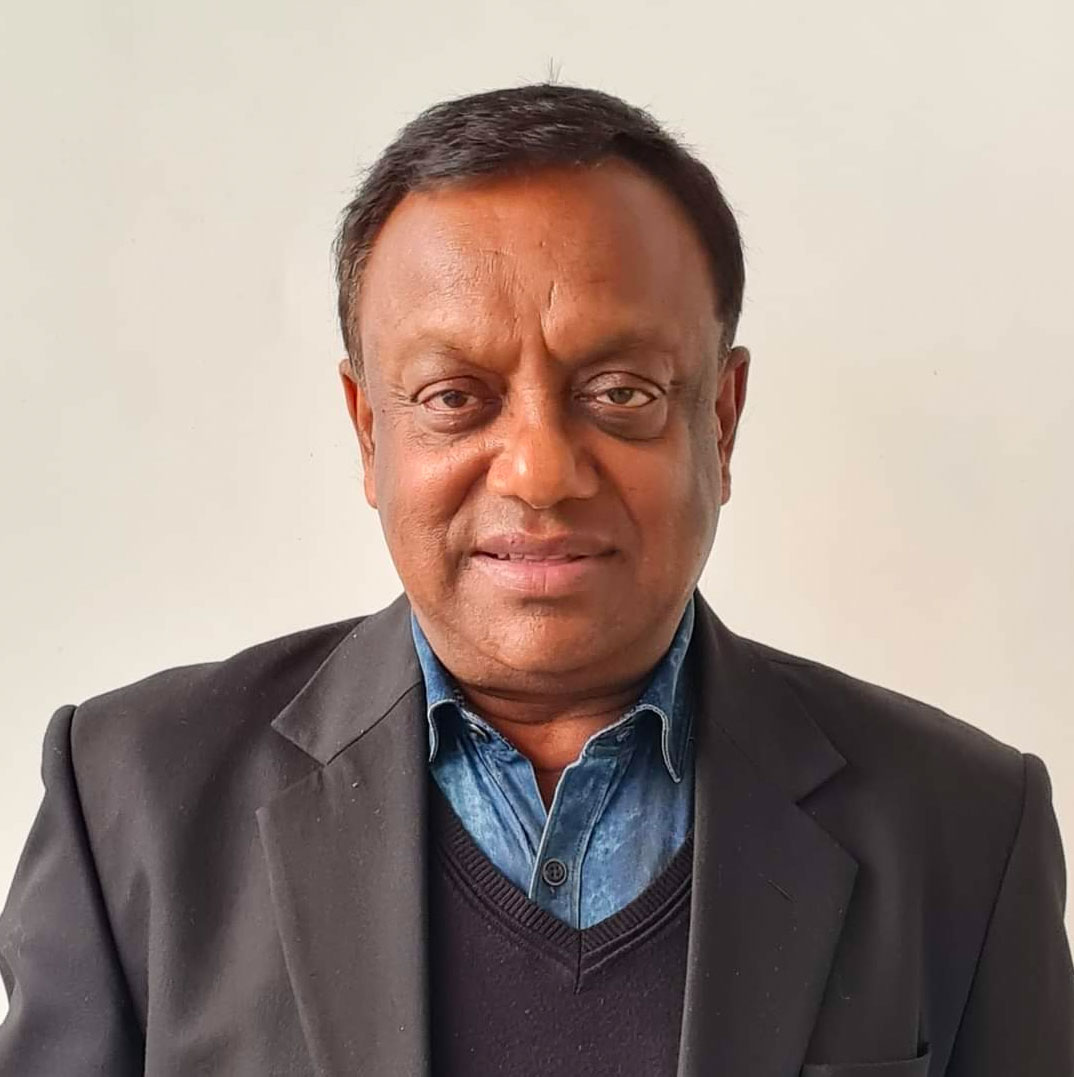 About Vaidya Balendu Prakash
Founder Director of Padaav
Vaidya Balendu Prakash is the Founder Director of Padaav – Speciality Ayurvedic Treatment Centre, Uttarakhand. He is an acclaimed Ayurvedic physician, who served as physician to the President of India, Dr K. R. Narayanan.
Born in the family of a Rasa vaidya, Vaidya Prakash mainly practices Rasa Shastra, one of the eight specialties of Ayurveda and believes in combining traditional knowledge of Ayurveda with modern science. During his four decades long clinical experience, he has developed certain research-based products and protocols for the effective treatment of various disorders.
He specializes in the treatment of Pancreatitis, Migraine, Childhood Asthma, Allergic Rhinitis, Hepatitis, and certain forms of cancer. Vaidya Balendu has also been conferred the Padmashri in 1999 by the Government of India.
Speciality Ayurvedic Treatment Centre | A Unit of SVS Healthcare Pvt. Ltd.
Sign Up for Our Newsletter.
Eleifend senectus ornare hendrerit dis lacinia habitant mattis 

Speciality ayurvedic treatment centre
© 2022 Padaav. All rights reserved. Design by Eqanex Systems